Agio Nikolaos-Elounda Tour
We invite you to a magical route in the northern part of Lasithi prefecture that combines the enjoyment of nature and the history of the place.
Kritsa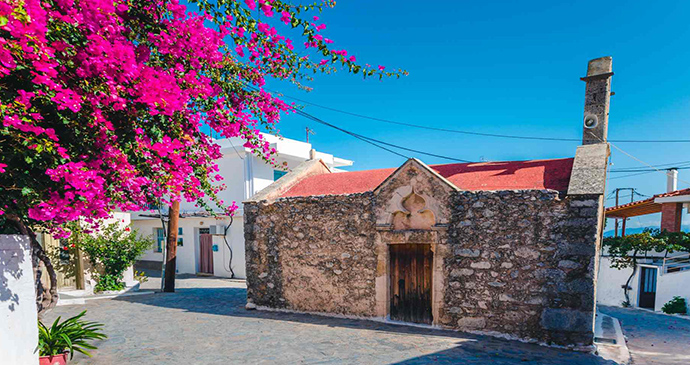 Upon our arrival in the town of Agios Nikolaos, we make the first detour to the picturesque village of Kritsa. One of the oldest villages on the island, which is proud of its traditional weavings as well as its wonderful alleys. This destination takes you back in time.
Spinalonga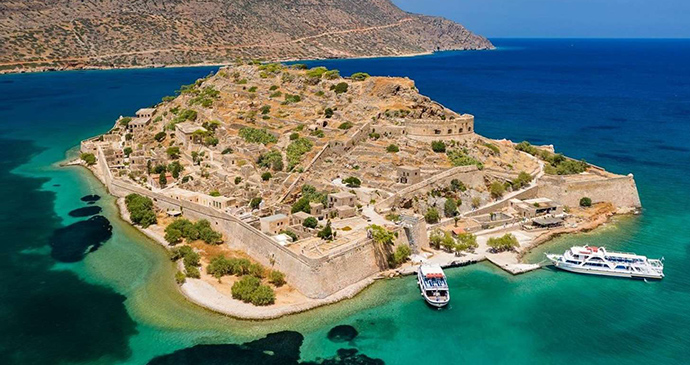 Then, we go to the end of Elounda in the small village of Plaka. From this point, we take the boat and cross to the village of Spinalonga. This special island-village carries a bitter history as it was the place of confinement for lepers who were taken there for the rest of their lives.
Elounda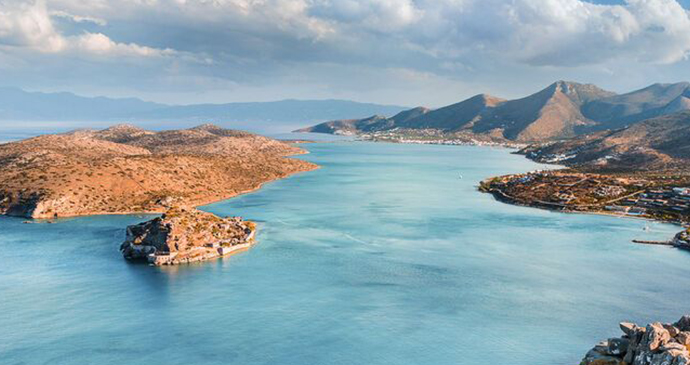 After completing the tour of Spinalonga we head to Elounda. Essentially, Elounda is also a small village which combines its excellent beaches with ultra-modern tourist resorts, thus highlighting this village in a cosmopolitan destination. We visit the traditional salt pans of Elounda, seeing where the locals produced the salt.
Agios Nikolaos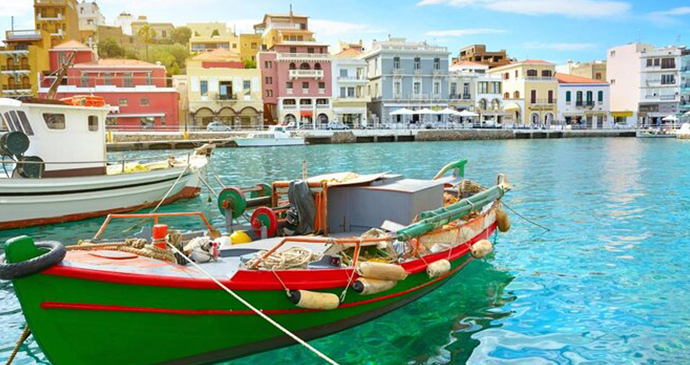 Finally, we head to the city of Agios Nikolaos. Agios Nikolaos is a quiet and at the same time cosmopolitan city where one can explore its picturesque alleys in an idyllic environment. The main attraction of the city is the lake in its center which, according to legend, has no bottom and creates a fantastic landscape. Around the lake, there are cafes and restaurants where visitors can rest and enjoy their coffee or meal in an unforgettable place.