Best Transfer takes you to the wonderful, with fantastic landscapes and at the same time cosmopolitan prefecture of Chania.
Kournas Lake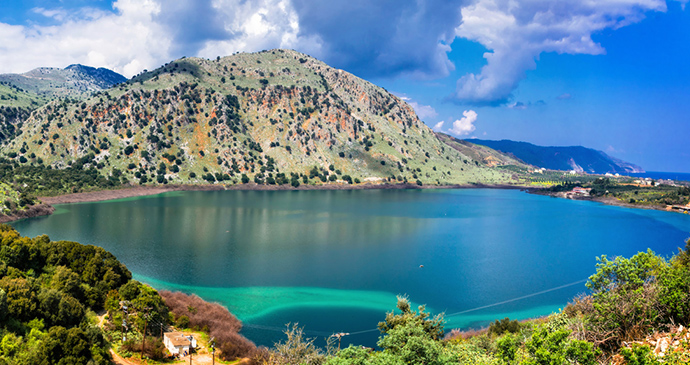 Our first stop during our excursion is none other than our visit to Lake Kourna. This lake is the only natural freshwater lake on the island. The small shops around the lake and the green landscape create an unforgettable destination for every visitor.
Georgioupoli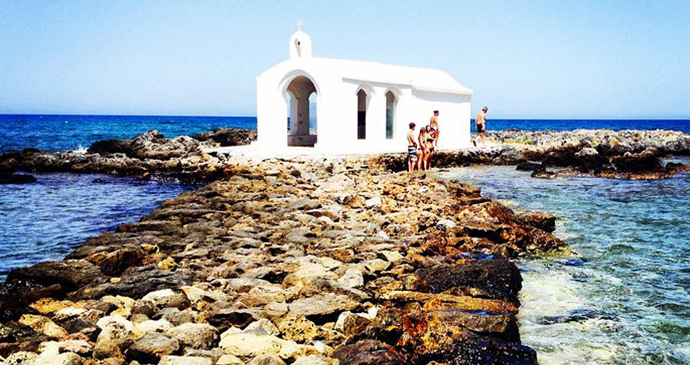 Then we stop at the village of Georgioupoli. Georgioupoli is a coastal village combining its long beach with the green landscape as well as the huge tourist infrastructure giving the visitor the opportunity to explore the village while also visiting the shops.
Chania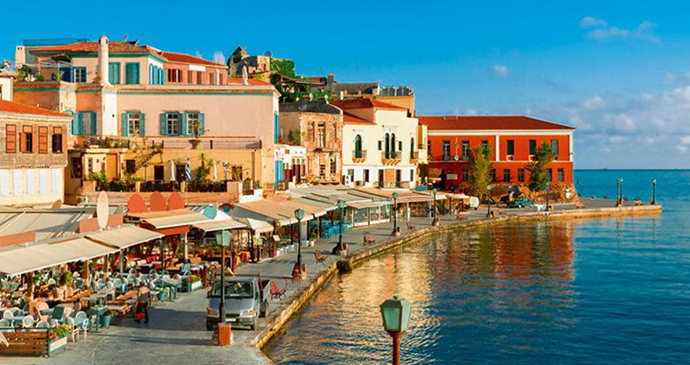 Finally we visit the city of Chania. The city is divided into two parts. The old city within the walls and the new city outside the walls. During our visit we will tour the exquisitely beautiful and picturesque alleys of the old town, ending at the old port of Chania. Going back to the alleys we find at every corner something different such as small shops and taverns, most of which are housed in old listed buildings with different colours that create a special environment for each visitor. The old town is suitable for enjoying a meal by the sea in the old port as well as for doing the necessary souvenir shopping.
Venizelon Tombs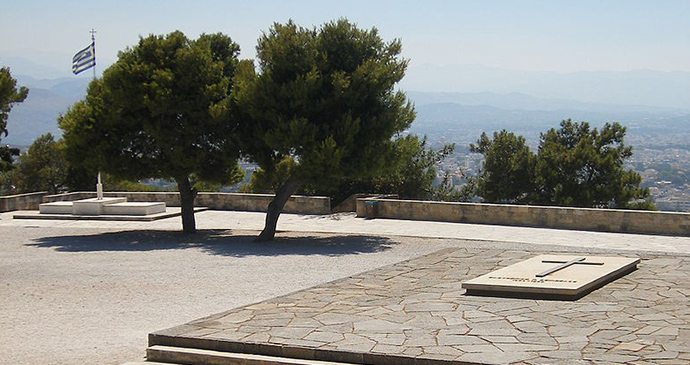 Finally we visit the historical site "the tombs of Venizelos". A very important monument for Crete and all of Greece. The location is just outside the city of Chania and offers an excellent view to the sea and the city.