The drivers of Best Transfer are ready to tour you around the largest city of the island and one of the largest in Greece.
The Archaeological Museum of Heraklion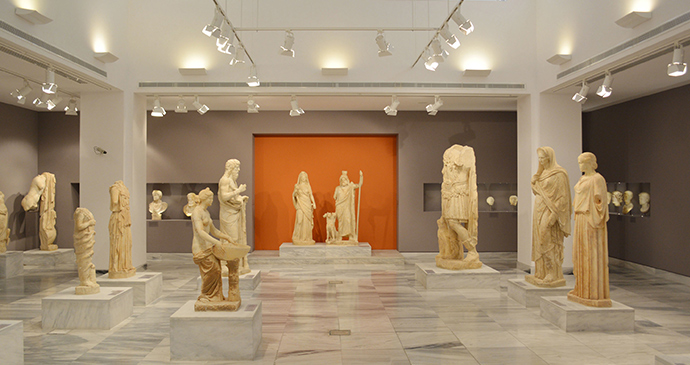 Our excursion begins with the archaeological museum of Heraklion, which provides visitors with the opportunity to take a guided tour of the various exhibits from the Minoan era, some of which are up to 7000 years old.
Agios Minas Cathedral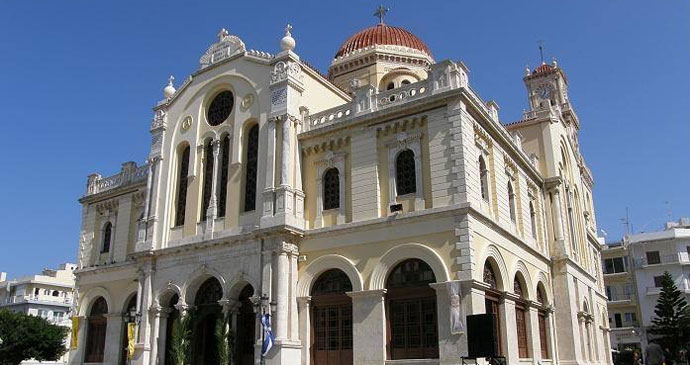 Then, we visit the Holy Church of Agios Minas which was inaugurated in 1895 and is the largest church in our city!
Kazantzakis' Tomb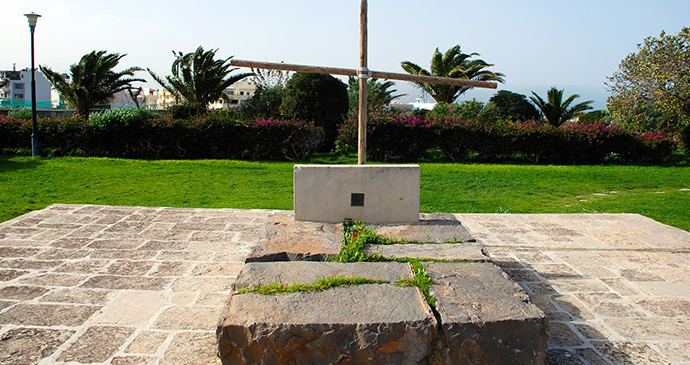 We then visit the grave of the greatest Cretan writer of Crete and one of the greatest of Greece, Nikos Kazantzakis.
Knossos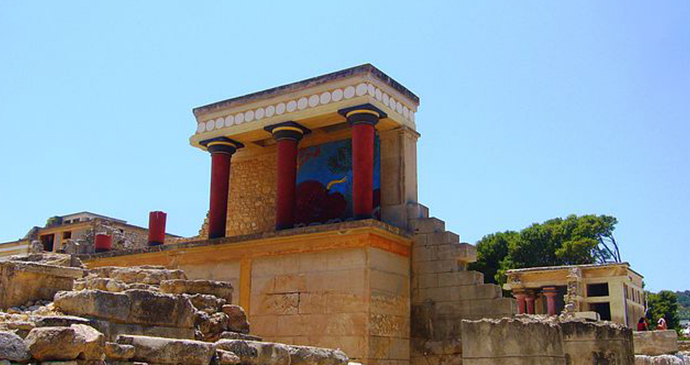 The highlight of the tour comes with our visit to the archaeological site of Knossos. The palaces of Knossos are the most important monument of the Minoan era and are something that should not be missing from the agenda of any visitor to Crete!
Koules Fortress (Rocca a Mare/Castello a Mare)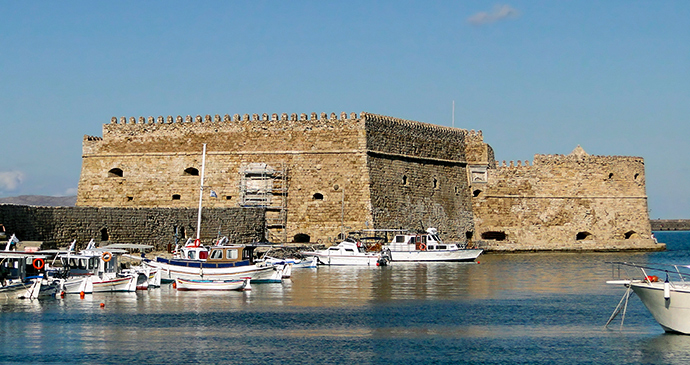 Finally, our tour ends at the old port of Heraklion with our visit to the Venetian castle of Koule. Then we can drink our coffee or take a walk in the old market of Heraklion and finally enjoy our lunch in the taverns surrounding the old port, with a view of the castle and the sea.