Best Transfer will guide you through the wonderful landscapes of the Lasithi plateau.
Lassithi Plateau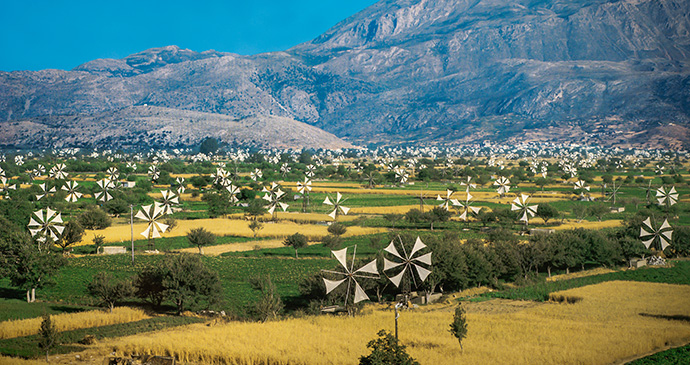 Our tour starts from the moment we enter the plateau and see the windmills. Although there used to be hundreds, now we have only 26 which are enough to offer us an extraordinary sight.
Psychro Village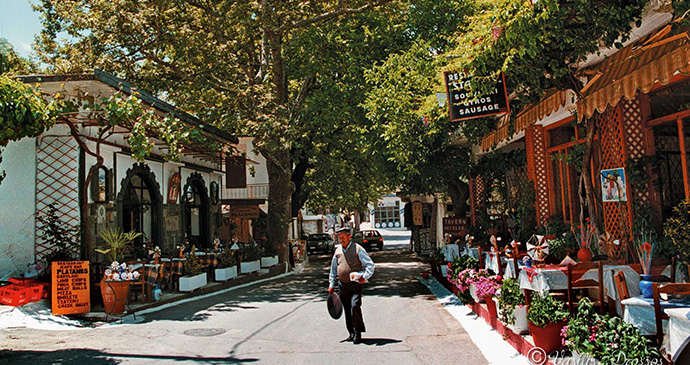 Then, we enter the interior of the plateau as we see the traditional villages, making a stop at the village of Psychro. In the village of Psychro we will visit a pottery workshop as this art is famous in that particular place.
Dictean Cave (Cave of Zeus)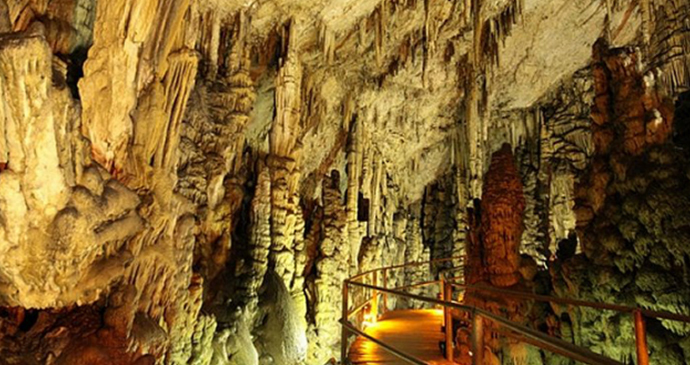 Climbing even higher on the plateau we visit the birthplace of the god Zeus. Dikteon Andron is a cave consisting of stalactites and stalagmites. This extraordinary creation of nature in ancient times was a place of worship as it was believed that Zeus was born there.
Krassi
The end of our tour is in the village of Krasi. An exceptionally beautiful traditional village dressed in green. The village is suitable for a walk through its picturesque cobbled streets. There we will see the canals with the running water and right next to the famous plane tree of the village. This proud huge plane tree with an age of 2000 years stands in the middle of the village. Finally, after the walk, the hospitable residents are ready to talk to us and welcome us to the traditional taverns of the village where we will try traditional delicacies.
Nunnery of Kera Kardiotissa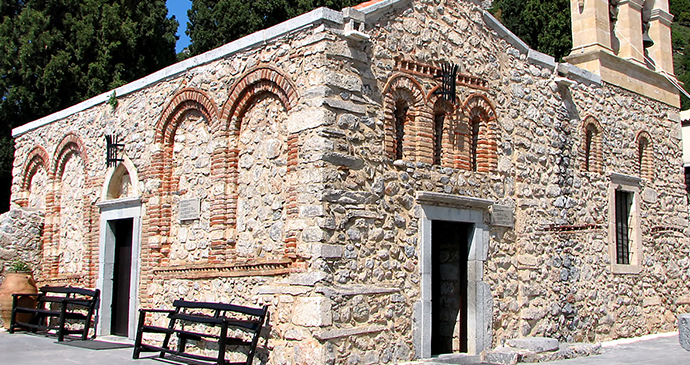 Descending from the plateau we stop at the monastery of Kera Kardiotissa. The first mention of the monastery is around 1333. The monastery is established in a wonderful green landscape high in the mountains and certainly cannot be overlooked.