We invite you to come with us and visit Rethymnon, the third largest city on the island, but also the most beautiful places before reaching the city and around it.
Fodele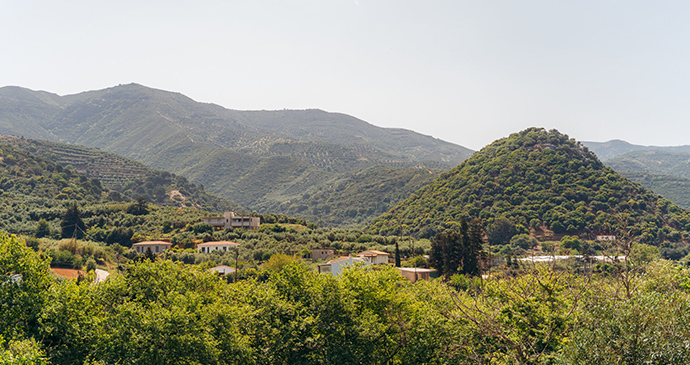 Our excursion starts 40 minutes before the town of Rethymno in the green village of Fodele. This picturesque village with its orange groves and centuries-old plane trees gives us a dip in nature and in something completely different.
Arkadi Monastery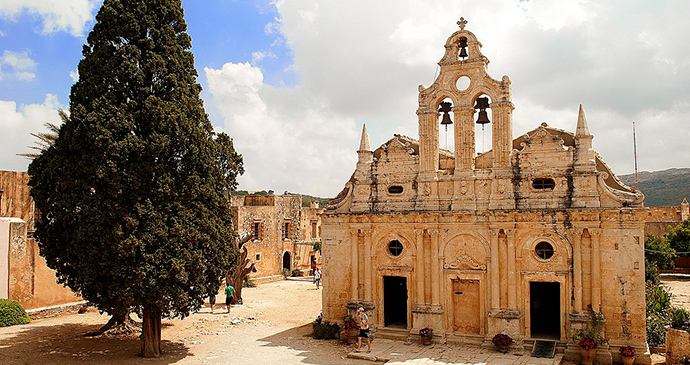 Next, before the city of Rethymno, we visit the holy Arkadi Monastery. The first form of the Monastery is believed to have been built either between 961 and 1014 or during the first years of the Venetian Empire. The current church dates from the 16th century. The influence of the renaissance is evident in its architecture. The monastery also had a rich library and a school. The most important period of the monastery was during the period of Turkish occupation where the monastery played an important role in the resistance, as on November 9, 1866, 943 Greeks, mainly women and children, after exhausting battles, blew up the gunpowder warehouse, preferring to sacrifice themselves rather than surrender.
Argyroupoli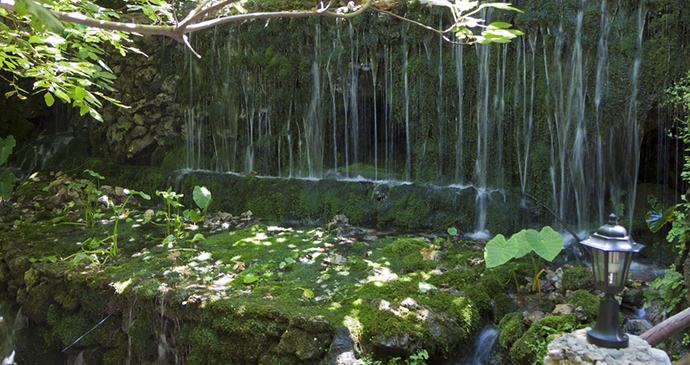 Then, we visit the village of Argyroupoli, which is also immersed in greenery and its famous springs, giving us moments of relaxation.
Rethymnon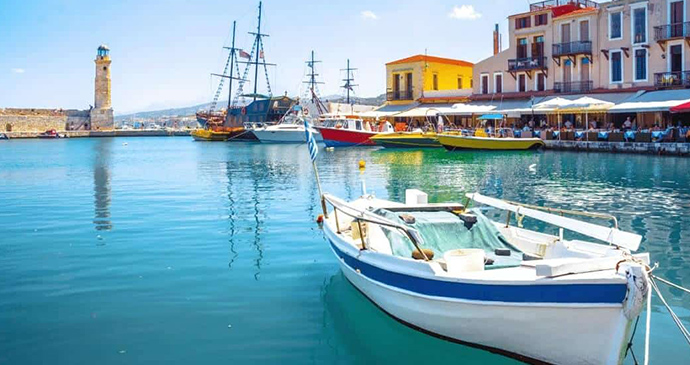 Finally, we go to the city of Rethymno. Archaeological, Venetian and Ottoman monuments coexist in Rethymno, creating a city of rare beauty.
The picturesque alleys in the old town give us the opportunity to admire all of this. The old town takes us back to older times as well as the old port of Rethymno. The combination of the modern with the old part of the town offers a unique sense. Inside the old town or at the port, visitors have the opportunity to enjoy their coffee or their meal in corners of the city that will remain unforgettable.